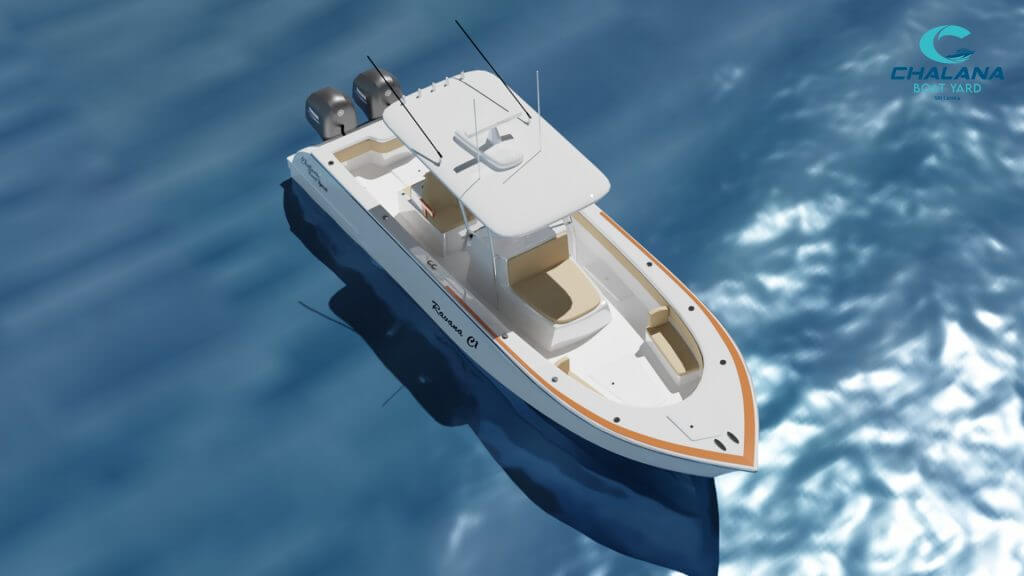 With over 15 years of experience in the fishery industry, we are proudly opening our new doors to the international arena as Chalana board yard.
Our capabilities are,
Furthermore, we have established standards of excellence in the design and construction of multi-day fishing boats. It is a testament to our products and satisfied customers who have been with us for decades that it has appreciated and encouraged us to produce world-class boats. In addition to that, our large pool of carpenters, artisans, engineers, and other management personnel who are at our fingertips to produce high-quality boats is the greatest achievement that we have achieved over the years. On the other side, we have assured the excellent quality of work as we did select our team delicately who are well versed in the technology of manufacturing boats to international standards.
Chalana Boat Yard, successfully established in year 2005 in Sri Lanka under the purpose of exclusively constructing multi-day fishing boats according to the needs of our valuable partners. As a responsible entity over the past few years producing  more than 400 boats remarkably to Sri Lankan fishery industry is the largest milestone which added a color to our rough  journey.
Therefore, one of our prioritized concerns is meeting our consumers` satisfaction up to the fullest extent by providing them their desired boat. Thus, we are very much keen on our clients' requirements, budget, program and aesthetic selection. Further, our ultimate goal is to supply rigid, sturdy, well-insulated, durable, fatigue – resistant and small maintenance boats with an alternative option in good quality raw materials and standard manufacturing process along with our long sailing experiences.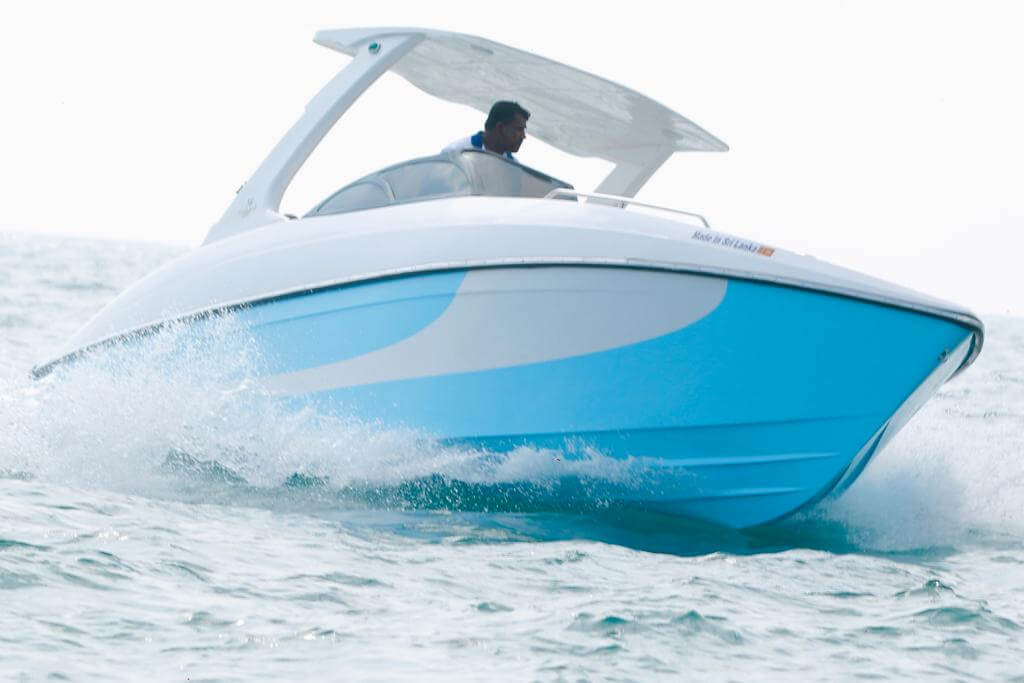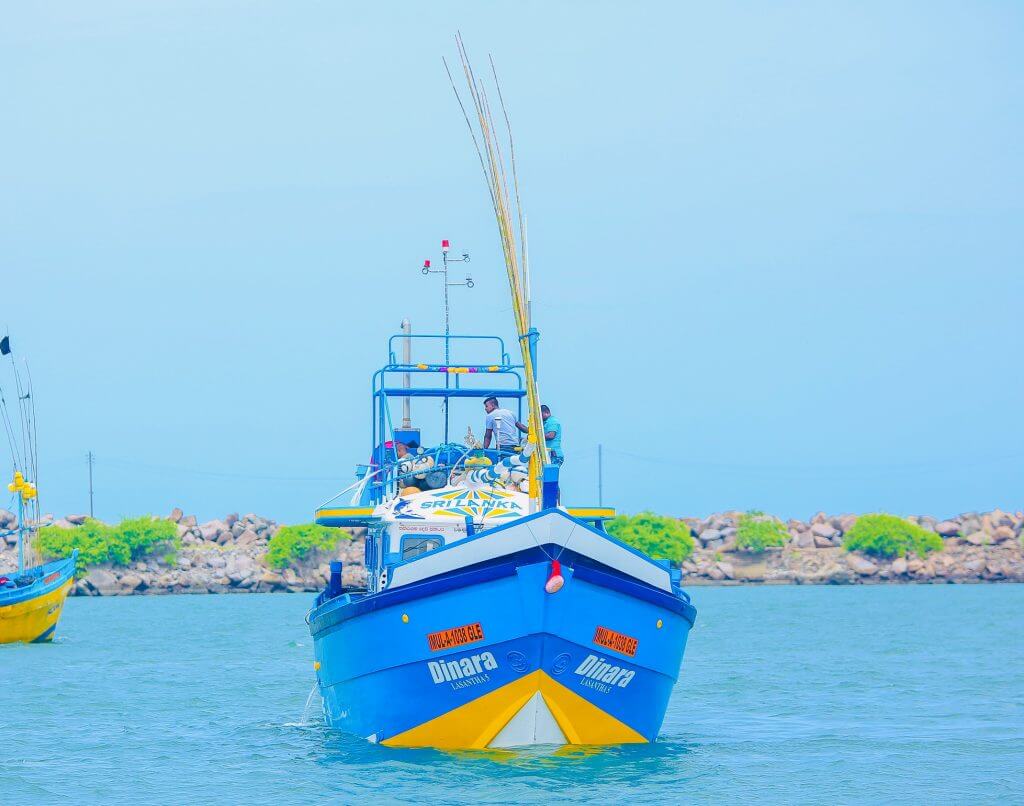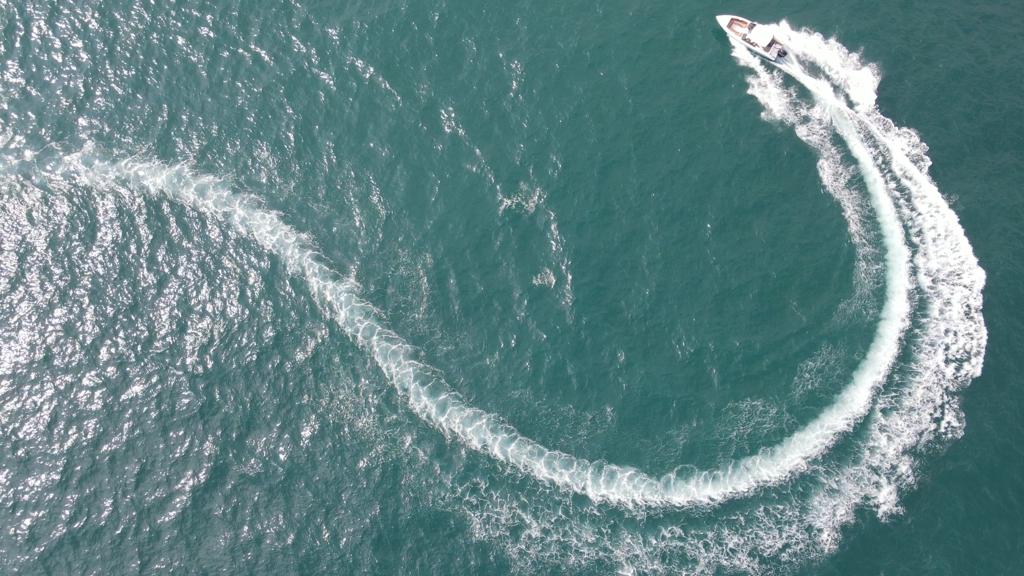 Innovative
We design innovative boats that inspire you
Good Quality
We build the best quality standard boats.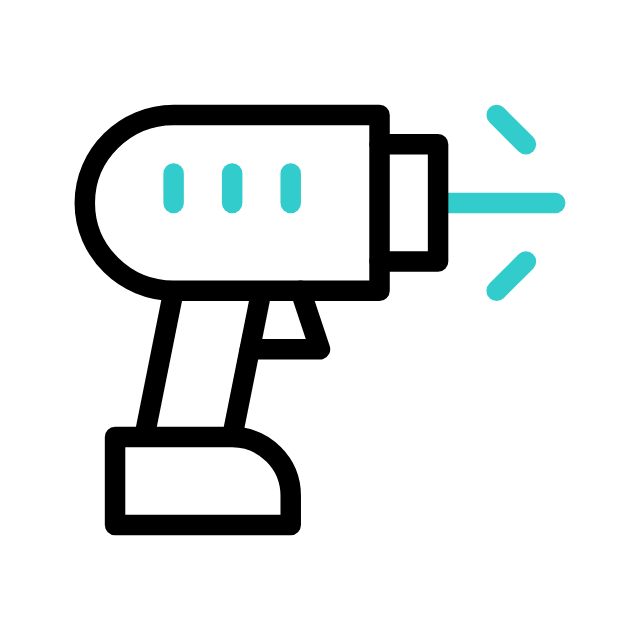 Technology
We utilize the latest construction techniques.
Great Price
We have a reasonable price that fits you.
Best Materials
We use the best-quality raw materials
Qualified Staff
We have well-qualified staff.
Premium-Quality Boat building Services, Since 2005